PHP code modification and CSV import.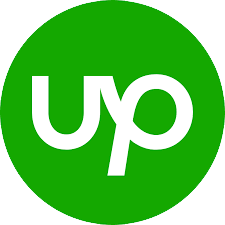 PHP, Codeigniter, Mysql, HTML, Bootstrap, jQuery, Linux
Google cloud PHP expert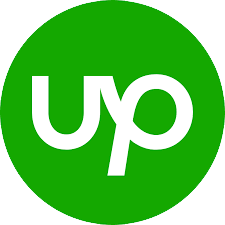 "The first part of the job was to do few simple things (to someone how is expert) which is to connect domain name to my google cloud. he failed to do so…"
Linux Server, Lamp
We need a good skilled java or php rest api developer for writing apis for our mobile app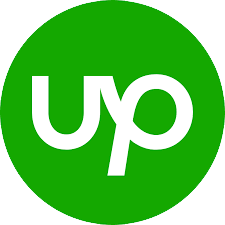 ""Thank you so much""
REST APIs, PHP, Codeigniter
Amazon AWS / Web Programmer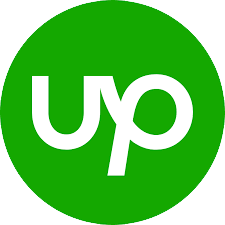 "Great to work with and will work with them again."
Amazon Web Services, PHP, Linux, Mysql
Application Tester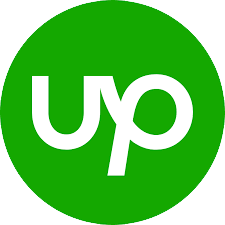 "Great job! Will hire again."
Application Testing, Selenium, jMeter
LAMP -> Web Application with SMS (using Twilio) with REST API, 3rd Party API Integration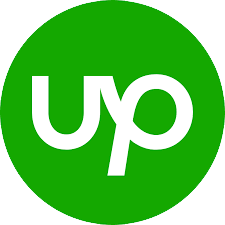 "Great job! Will hire again."
CSS3,jQuery, API Development, HTML5, AngularJS, GUI, Design, AJAX, JavaScript, Mobile UI, Design, SMS, MVC, Framework, Database Design, MySQL Programming, Linux System Administration, PHP, Twilio API
A complete Web App Product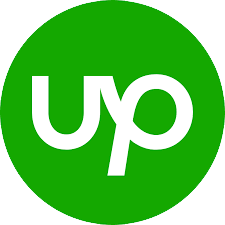 "A++ will recruit again."
PHP, codeigniter, jQuery, Bootstrap, HTML, Linux, APIs
Merging 2 MySQL Tables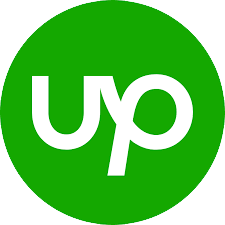 "Adil was a true lifesaver. He assisted and completed our task in no time flat!"
Database, Mysql
Personal Project to make an Android App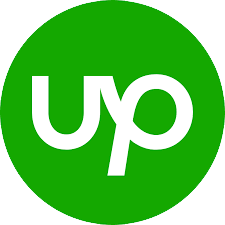 ""Android app was designed and developed on time. Will hire again. A++ developers in Android, Python and PHP""
PHP, API, Android, Java, Linux, HTML, Design
Need help creating a website with shopping cart — 2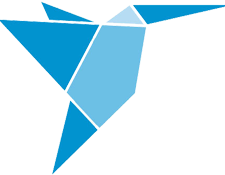 "Mangcoders got the job done exactly as I wanted. This was a high priority item for me and really appreciate how quickly they got it done without sacrificing quality. Thanks a lot guys!"
PHP, Linux, Mysql, Digital Ocean
Website Cleanups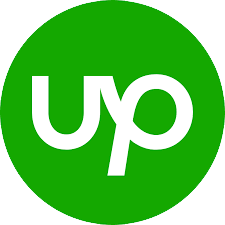 "Adil was excellent to work with, we had great communications and seen the job through as expected."
PHP, Web Security, WordPress, Malware Cleanup, Linux
General Web development work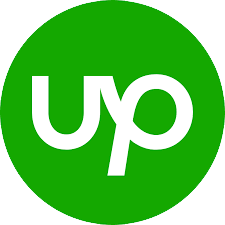 "Adil is a rockstar. Always did great work, in the time frame he said. Also went out of his way on weekend and late hours to help me out when I was in a pinch. Wish I had more work to send his way. Will definitely be working with him again. THANK YOU ADIL"
PHP, Codeigniter, jQuery, Bootstrap, HTML, Linux, AWS APIs
Web Design & Development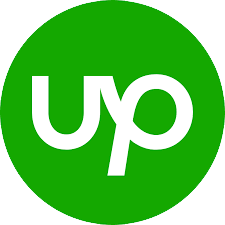 "Excellent Freelancer – highly recommended, would definitely use again."
PHP, Codeigniter, jQuery, Bootstrap, HTML, Linux
Easy Digital Downloads customization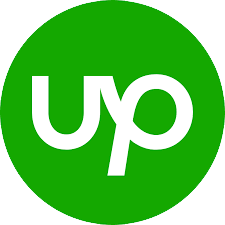 "Adil knows what he is doing and one of the best web developers I have ever worked with. Ending project because we are going to be working together on bigger things."
PHP, Codeigniter, jQuery, Bootstrap, HTML, Linux
Routine server maintenance,migration and improvement.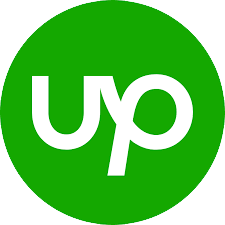 ""Adil is great to work with and goes above and beyond for his clients. Every Team manager should strive to be as good as him. Were going to be working together on bigger and better projects.""
PHP, Linux, Centos, Devops
Web App project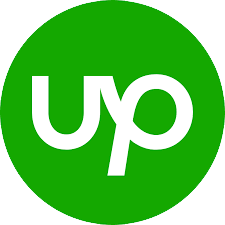 "Adil developed a highly productive and bug free code. Highly talented developer and takes responsibility. Well versed in GIT, HMVC, PHP. Will definitely rehire A++"
PHP, codeigniter, jQuery, Bootstrap, HTML, Linux, APIs
New Social Media site Stage 1 needs programming, I can do design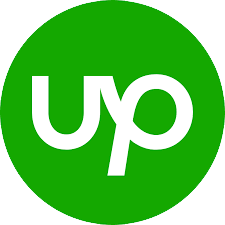 "Adil is great in every aspect of web programming, I will use him again. He is a professional, fast, and efficient and really has great ideas to push your site to new limits. Good job Adil."
PHP, Codeigniter, jQuery
Quick data-entry admin with bootstrap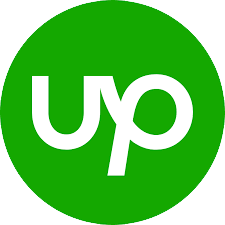 "Very good work and excellent communication. I highly recommend Adil (after he finishes working on my other projects)!"
PHP, HTML, Bootstrap, jQuery, Linux
twitter-bootstrap developer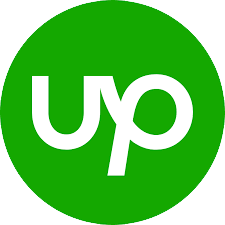 PSD to HTML, Bootstrap, jQuery
Bootstrap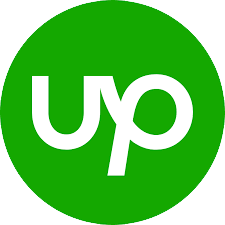 "Adil is a good communicator and works nights so he can communicate with the contractor."
PHP, HTML, Bootstrap, jQuery, Linux
PSD to HTML/CSS3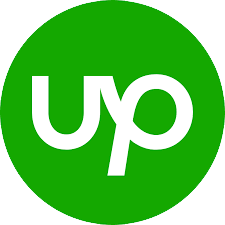 HTML, Bootstrap, jQuery