Promoting cultural understanding and international relationships through a trusted, compassionate and profitable IT staffing experience.
Wait for a while!! Check below, where you can fit yourself according to your skills
Mid Level Laravel Developer
We organize different pastime activities to get our staff refresh from their busy and hectic routine.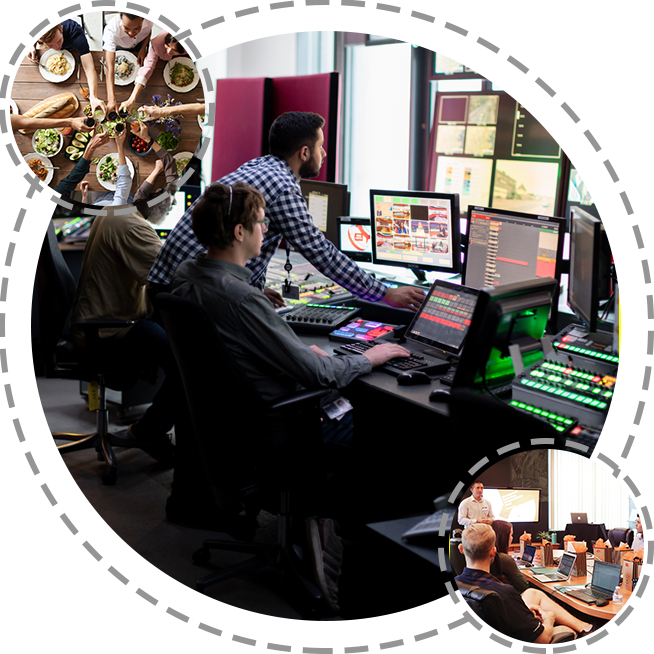 Free Tea and Coffee facility
Seminars for New Technologies